Slide 1
Admissions Open for 2023-24
Learn Data Science, Business Analytics, Nutrition, Computer Science.
Slide 2
Admissions Open for 2023-24
Learn Data Science, Business Analytics, Nutrition, Computer Science.
Slide 3
Admissions Open for 2023-24
Learn Data Science, Business Analytics, Nutrition, Computer Science.
Attracting the best minds in pursuit of greater human understanding, pioneering discoveries, and service to society.
"We empower individuals to challenge conventional thinking in pursuit of original ideas. Students in the College develop critical, analytic, and writing skills in our rigorous, interdisciplinary core curriculum."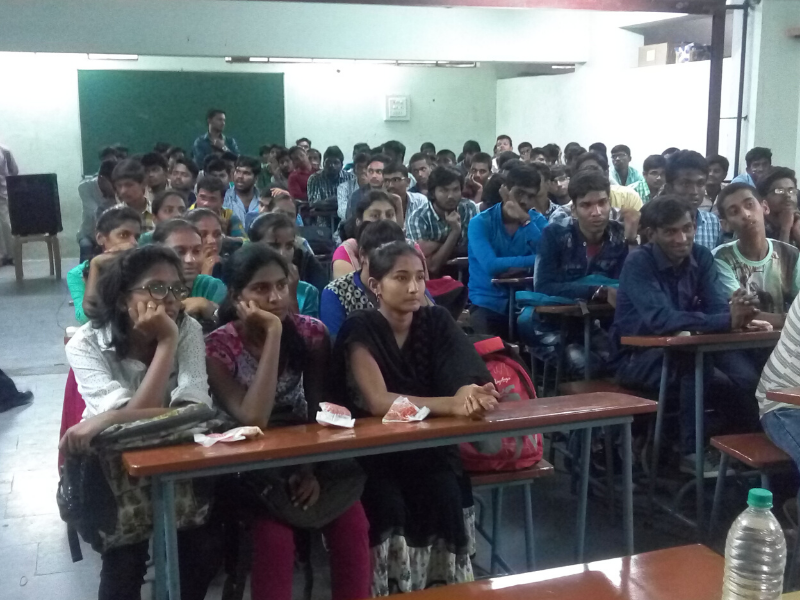 Noble College is dedicated to teaching that meets the highest standards of excellence, to conducting research that breaks new ground, and to provide services, solutions, that help individuals and the local, national communities where they live.
Educationist and Teacher by nature Rajeshwar Reddy's aim has been to turn students from "problems" to "solutions".
He promotes and encourages a style of teaching that prioritizes student autonomy, voice, and empowerment. He believes that a teacher's role is to facilitate self-directed learning more than instruct.
He believes that education should originate in the earliest days of adolescence and continue an entire lifetime. And every child irrespective of socio-economic background is rightful to full education.
He recognizes that language, arts, skills—reading, writing, poetry, narrative—are the very foundation of meaning-making and, therefore, of every subject, discipline and discourse.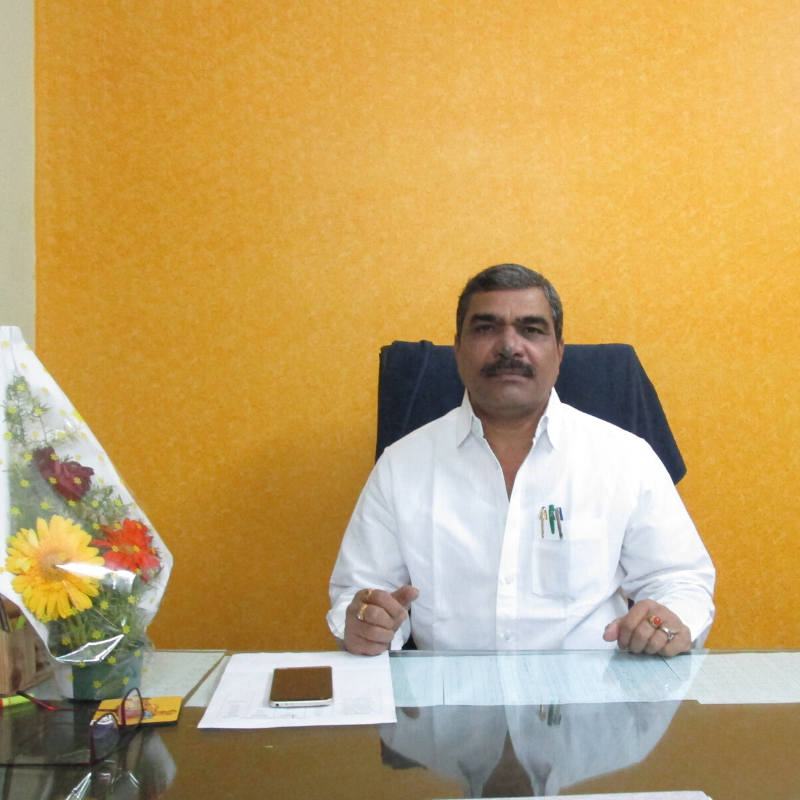 Your passion may be Commerce or Science, Economics or Arts. You may want to study Political Science or Computer Applications or Business Administration. Maybe you have a clear idea of your academic goals, or maybe you're looking for mentors to help give you direction. Whatever your goals, Noble has a place for you.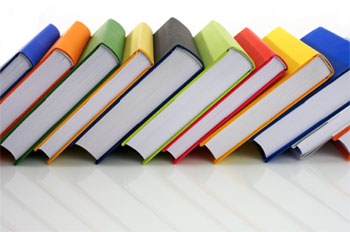 Business Administration degree is designed to provide students with a solid foundation in accounting theory and practice necessary for entry-level accounting positions and career advancement.
The Bachelor of Science (B.Sc.) degree is mainly awarded to students in the areas of Natural Sciences, Business & Management, Engineering Sciences, Mathematics, and Informatics.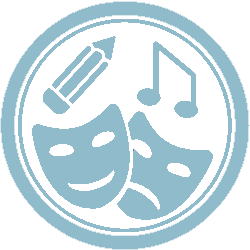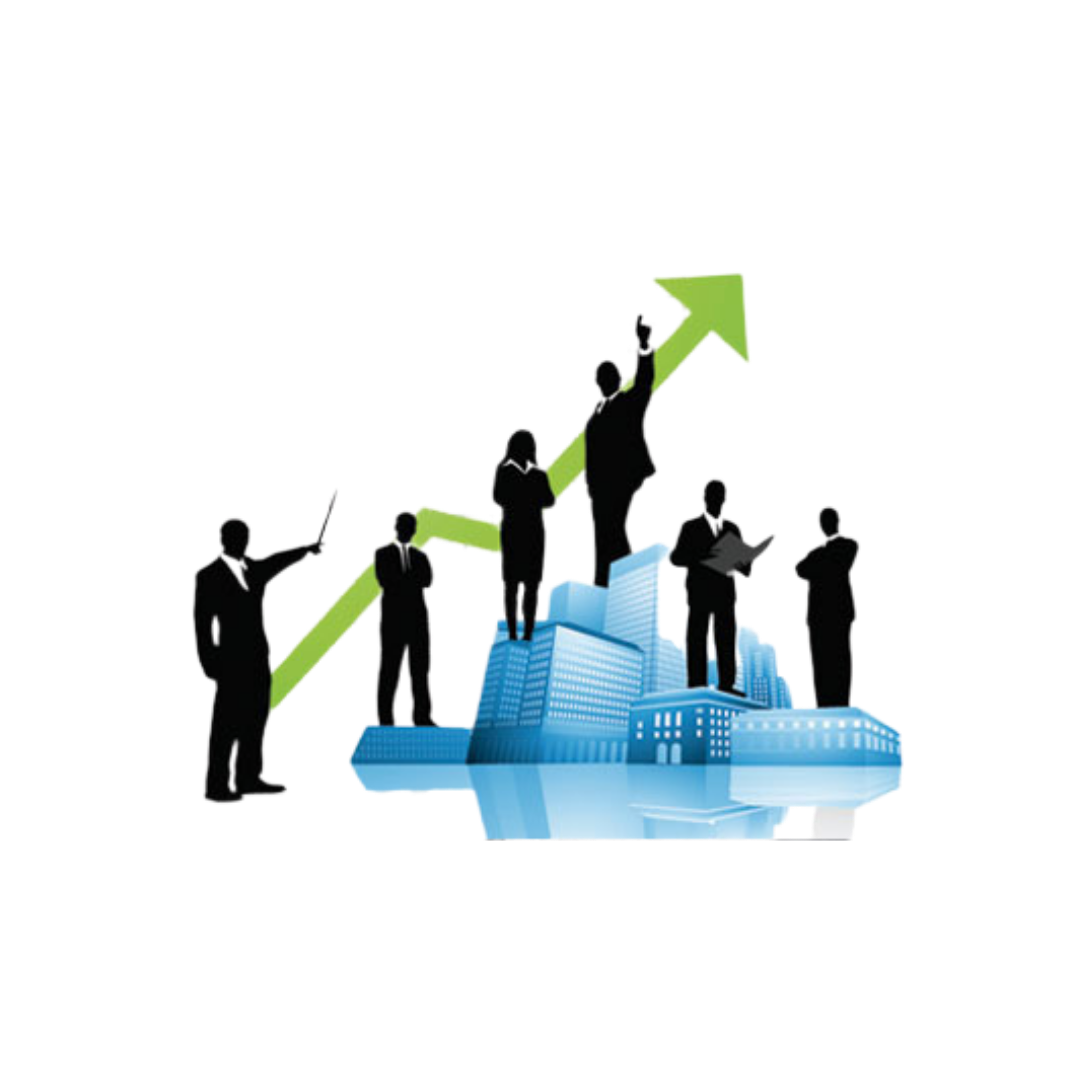 Commerce as a stream of education can be defined as a study of trade and business activities such as the exchange of goods and services from producer to final consumer.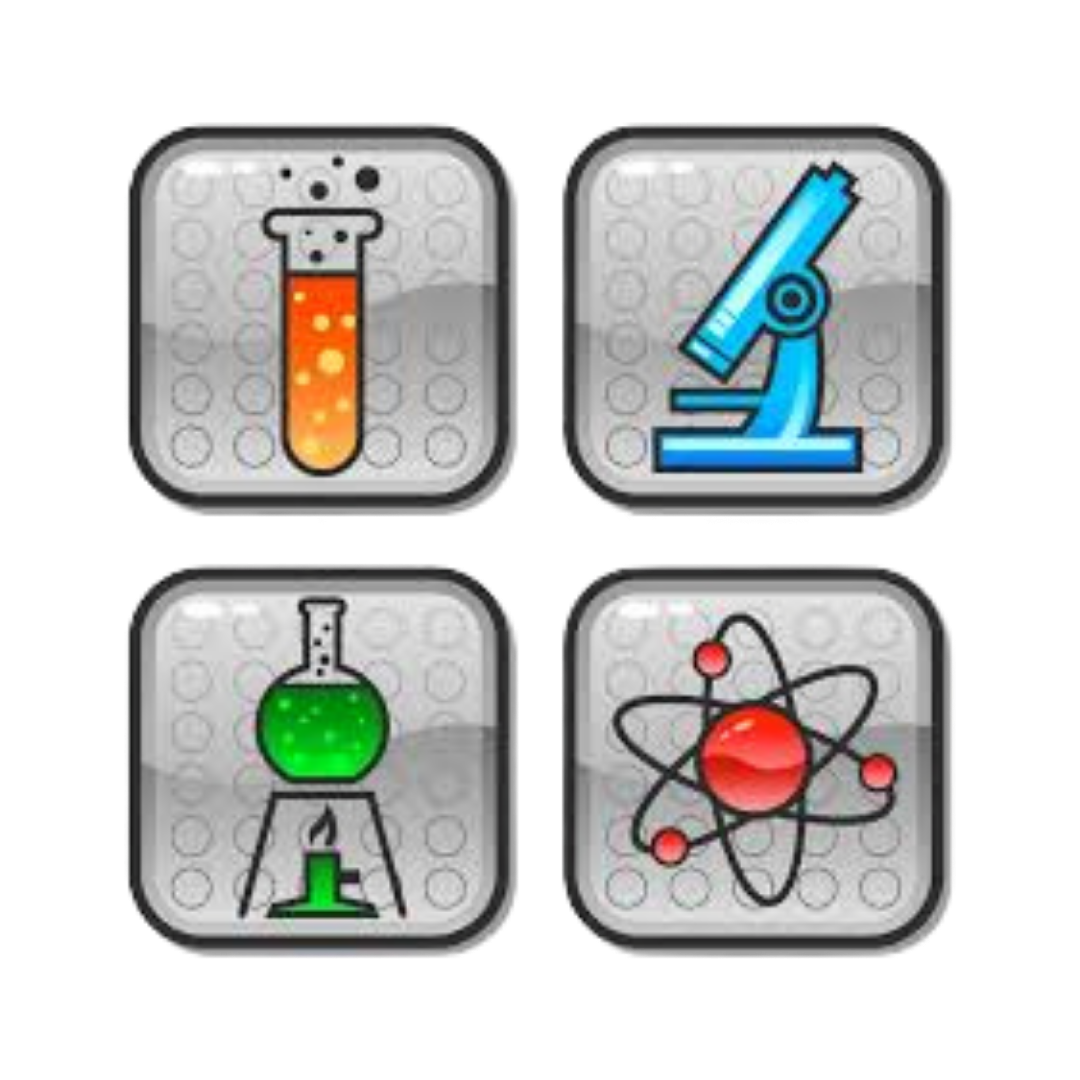 Arts in a chosen field is an academic degree that studies the basics of this field, and the general studies are often in the liberal arts while majors may be in the humanities, fine arts or social sciences.

This college is very good as it has good vision and mission ..it has a good faculty in all departments and well equipped computer lab.
Taraka

Best Degree college in Dilsukhnagar area for science, commerce and arts students, faculties in this college are well experienced and provide best teaching, helps you grow.
Pravalika

The college is brilliant…and the staff members are very co operative and intuitive.
Abhishek

One of the famous institutions of Hyderabad. It is famous for it's education system and standards. Education is really good.
Vandana
Drop Us a Line
Don't be shy. Let us know if you have any questions!